Adam Ross Custom Woodworking Partners
David Hannah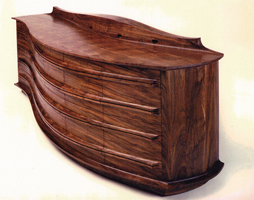 Hannah Furniture, Woodworking and Design. David was trained at an early age from European Master David Powell. He later shared his knowledge and skill as a teacher and Shop Manager at the prestigious Leeds Design Workshops, East Hampton, Mass. His career spans 40 years as a woodworker, artist, and designer working with top interior designers, museums, and galleries. We are fortunate to have David as a mentor, design specialist, teacher, and when available shop worker.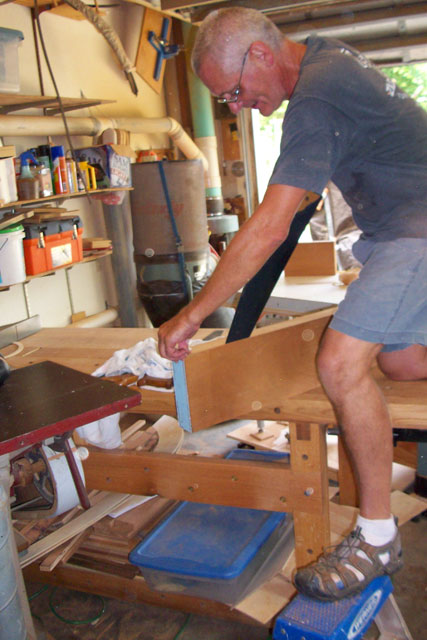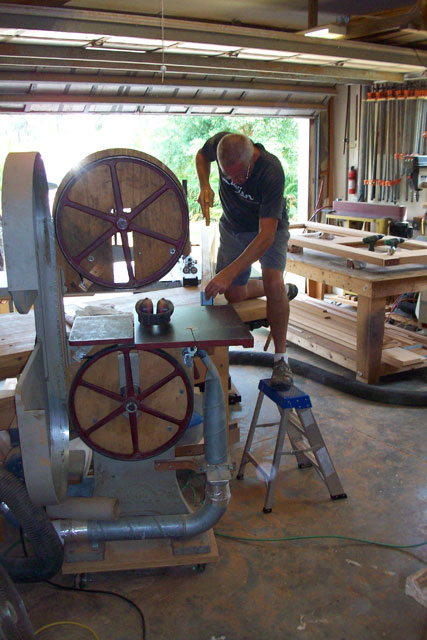 Michelle Wachob
Many years ago during off hours at her family-run day care we found Michelle in her dad's garage working on an old Shopsmith woodworking machine milling lumber. From that point on we knew we needed to recruit her and have her be part of our team. She is an accomplished door builder but her specialty lies in the complex world of wood staining and finishing. We have discovered there is no color or finish style she can't match.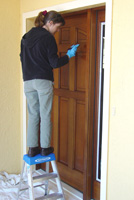 Robert Donath
Artistic Metal Works, Inc., We can't tell you how fortunate we are to have Robert Donath involved in the design and manufacture of our door grills and metal work. His commitment to detail and quality is unsurpassed and shows in every project he is involved with. His work ranges from custom door grills, to elaborate gates, and includes powder coating and restoration.
Kim Koch
Kim's Stained Glass. Kim specializes in fully custom leaded, stained, and etched glass work. She has served the Sarasota/Bradenton area for over 35 years. Kim has an exceptional ability to communicate with her customers to bring out the design they are looking for and the look they will love. Feel free to look at her extensive portfolio.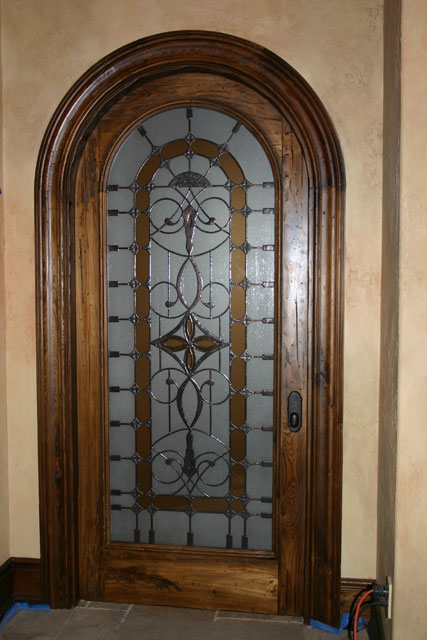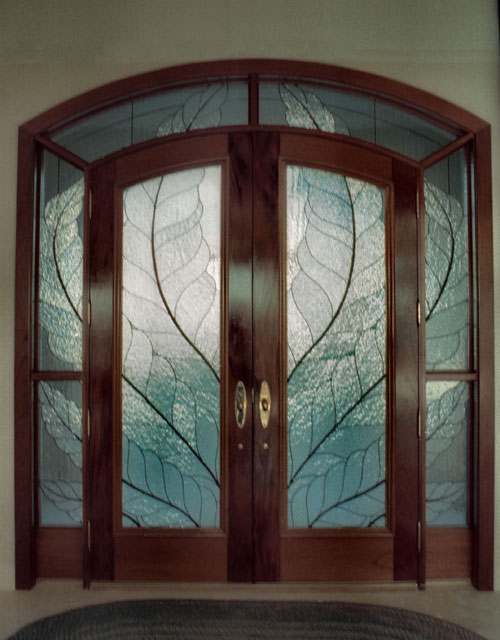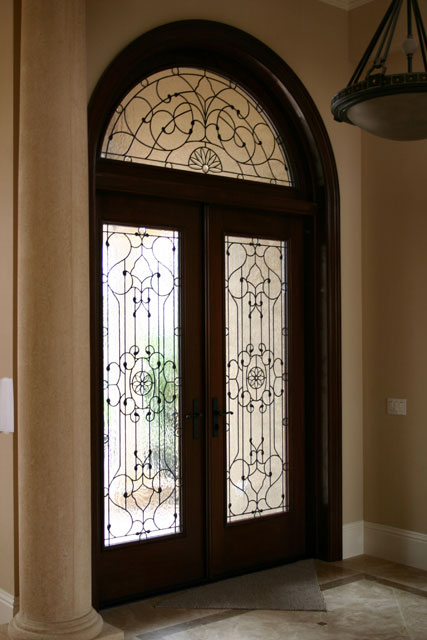 Jason Coblentz
Coblentz Enterprises. Jason and his crew have been installing our custom doors for well over 10 years. The proper installation of quality work is a key component to the functionality as well as esthetics of our products. The Coblentz family has been involved in projects such as full courtrooms, complex radius doors, and amazing trim accents. They set the standard for exceptional quality and service.
Contact Jason and his crew at 941-780-5641
Adam Ross Custom Woodworking